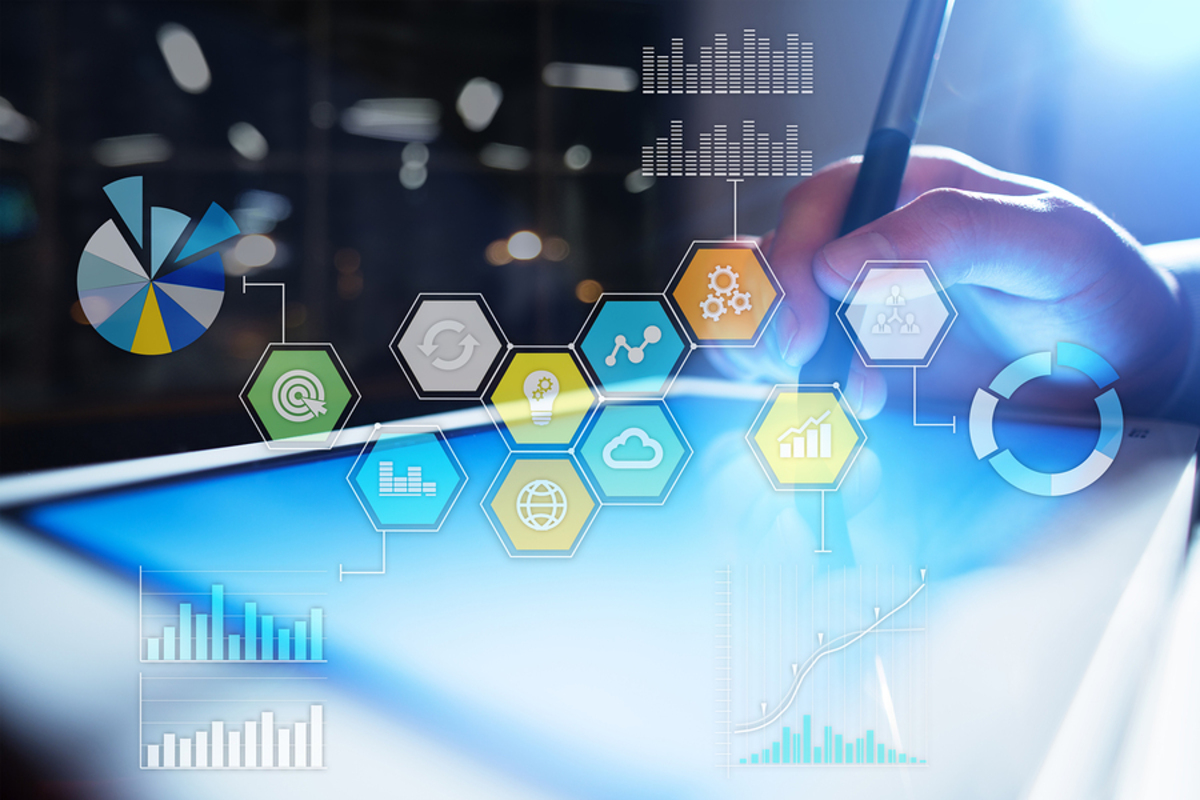 When you think of enterprise service management (ESM), what comes to mind? Does it conjure images of the IT department (which for some people, are less than pleasant)? That's a problem, because ESM can offer incredible benefits to an organization; if ESM is only seen as part of IT, organizations won't get the maximum value out of it.
ESM must come out of IT's shadow. Read on to learn what benefits ESM can bring to companies when they stop thinking of it as being part of IT's domain.
What Does ESM Have to Do with IT?
To understand why ESM has existed in IT's shadows, one must first understand ESM's origins. ESM stems from the ITIL concept of ITSM – "a set of specialized organizational capabilities for providing value to customers in the form of services." Because IT services don't need to be used exclusively in IT, those valuable services can be delivered to end-users in areas such as facilities management or HR.
ITSM consultant Elina Pirjanti notes that although ESM isn't a new concept, the technological capability to deliver enterprise services to other business units is an innovation. The IT department is uniquely positioned to bring that innovation to the rest of the company through improved service delivery. However, thinking about IT as being the only provider of services and ESM isn't just about service-oriented thinking.
"In 2018, 84% of organizations surveyed by HDI said they had a service management tool"
What ESM is about is digitizing manual processes. In their day-to-day lives, employees are accustomed to receiving services digitally; they want that at work, too. Pirjanti recommends thinking about ESM as part of a digital transformation – the profound shift of business and organizational activities, processes, competencies and models to fully leverage the changes and opportunities of a mix of digital technologies. She warns that organizations shouldn't think of ESM as just another technological processes, but rather a way to enable process improvement.
ESM: A Pathway to Digital Transformation?
ITSM thought leader Doug Tedder echoes Pirjanti – businesses should think of how ESM can improve their businesses rather than seeing it as another type of technology. Tedder goes one step further: he urges organizations to use ESM externally so they can deliver value to customers.
How can businesses do this? They can utilize ESM to improve the way they deliver services to customers – for example, a municipality could implement ESM so residents could report potholes. Tedder adds that ESM can also boost visibility of requests. When an administrator logs in, he or she can see what's been requested, when, and by whom.
"By 2020, 86% of survey respondents said their organizations would require intelligent automation to keep up with business requirements"
In order for ESM to fulfill its true potential – that of improving internal and external processes to deliver greater value – organizations have to see it as not just being a function of the IT department or as a mere technological solution. When properly implemented, ESM has the power to transform companies. To learn more, read From ITSM to ESM: The Evolution of the Digital Enterprise.