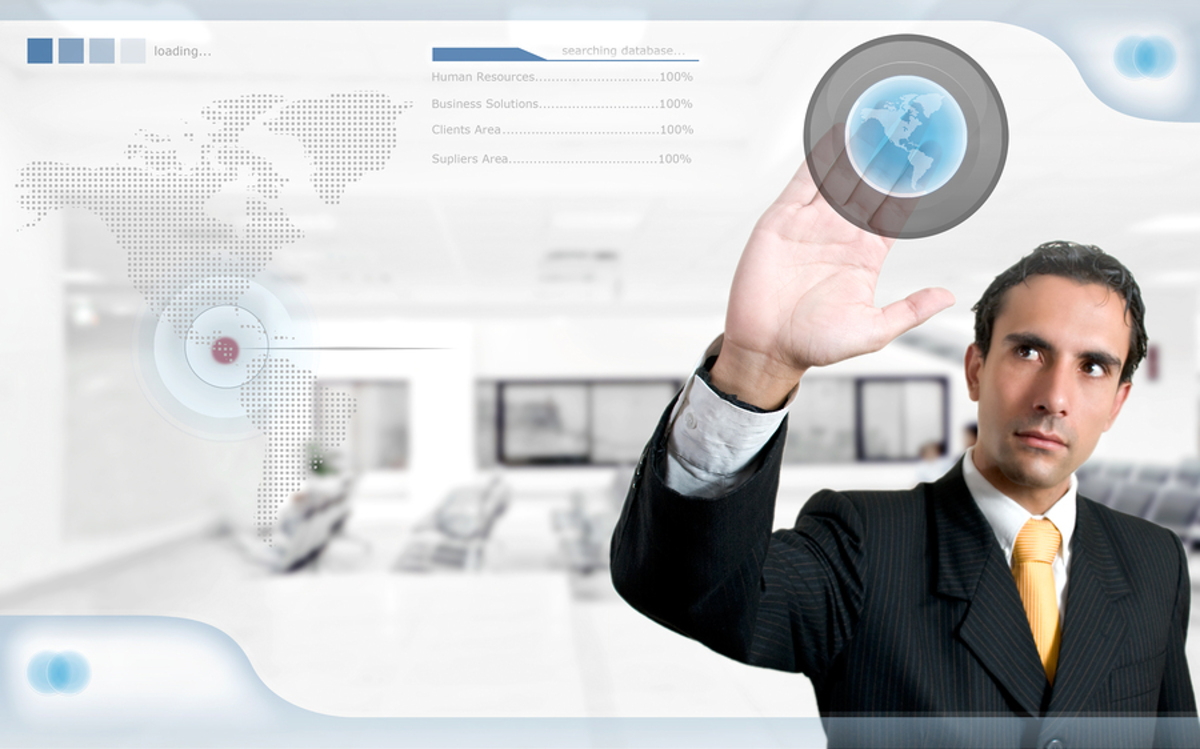 When you think of a business process that is ripe for automation, what comes to mind? Human resources might not be the first thing that leaps to the fore. However, there are many manual processes within the field of HR, and automation can make them faster and more efficient.
How can you automate HR operations? Enterprise service management is the technology platform that enables you to do just that. Read on to learn more about how ESM makes HR management smoother and more efficient.
How Does Enterprise Service Management Work?
To understand how ESM makes HR processes more efficient, let's talk about what ESM is and how it works.
ESM is an extension of the principle of IT service management. ITSM utilizes a platform to deliver IT services to users across the enterprise. ESM also uses a platform to deliver services to the enterprise, but in this case, it delivers non-IT services.
"In a survey from CareerBuilder, 72% of employers expect that some HR roles will be completely automated in the next decade"
How does it do this? ESM automates service delivery. Instead of using manual processes to accomplish tasks, users can submit requests for services. The department from which they're requesting services can see what the request is, who sent it, and when it was sent. Then, decision-makers can either approve or deny the request.
Why is HR a Good Fit for Enterprise Service Management??
What makes HR a good candidate for ESM? It's a field with many manual processes that could be made more efficient by introducing automation. We'll illustrate with an example.
Jason has just moved, and he needs to change his address with the HR department. This process involves going two floors down and waiting for someone to hand over the address change form, then filling out the form and waiting until someone enters the information into a database. Sending an email is a waste of time—it would go into a shared inbox that never gets checked.
"Eighty-six percent of organizations believe they'll require intelligent automation by 2020 to keep up with business requirements"
What would this process look like with ESM? Jason would navigate to an online platform or open a chatbot. He would type in his request to change his address. The ESM platform would be connected to the database in which employee information is stored, and it would update Jason's address accordingly.
The contrast between the two processes is huge—in the first example, Jason wastes valuable time and effort to perform a simple task. In the second example, Jason doesn't even have to leave his desk to accomplish the required task, and he completes it in a matter of minutes.
"In 2017, HDI reported that over 65% of high-maturity organizations use their ITSM suite outside of IT"
The HR department doesn't have to be associated with manual, time-consuming processes. With ESM, HR operations can be fast and efficient thanks to automation. To learn more about how ESM can help your HR department, read From ITSM to ESM: The Evolution of the Digital Enterprise.