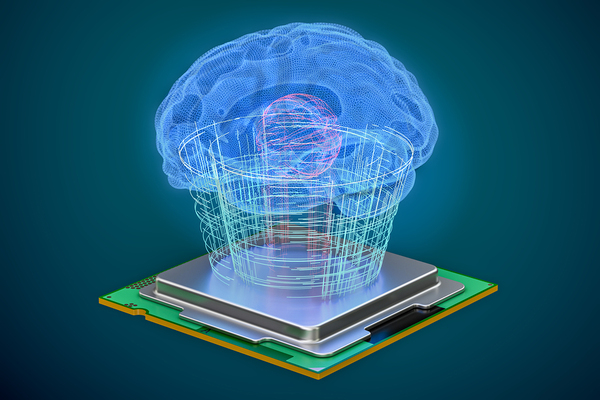 There are two myths surrounding the help desk. The first is that humans deliver the best service, and the second is that users only want to deal with other human beings.
Neither of these things is true. AI-enabled ITSM solutions can actually deliver better customer service to users – AI is always available so it enables users to get back to work sooner because their problems are solved faster.
How Does AI-Enabled ITSM Work?
To understand how the combination of AI and ITSM deliver a better customer experience, it's important to know how AI works in the context of an ITSM solution.
AI refers to how machines can simulate human intelligence. They can take in information and then apply it to situations (such as help desk tickets). Humans don't need to program computers to make those connections, either.
"A traditional service desk ticket could take days to solve"
We'll illustrate further with an example. Here's what a traditional service desk interaction looks like: A user either emails or calls the help desk with a problem, and the service desk employee takes down the details. The ticket goes into a queue based on its urgency. Finding a solution to the problem could take days.
Here's what an AI-enabled service desk ticket looks like: The user either navigates to a self-service portal or starts a conversation with a chatbot. The user explains the problem to the self-service portal or the chatbot. Within minutes, the portal or chatbot offers the user a solution based on previous similar tickets. If the chatbot or portal can't find an answer, it will turn the problem over to a human service desk employee.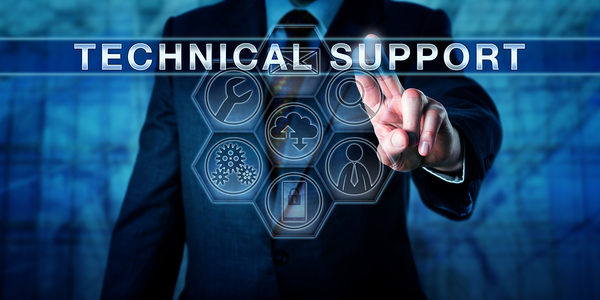 How Does AI-Enabled ITSM Deliver Better Customer Service?
Think about your users' current levels of customer satisfaction with your service desk. Do they report being happy with the way the help desk operates? Or are they constantly complaining about how long it takes to resolve tickets?
We'll go back to the example above for a moment. The AI-enabled ITSM solution delivered far faster service than the traditional service desk. Instead of waiting for days or longer, the user could get an answer to his or her question within minutes (or less).
When users get the solutions they need, they can get back to work. IT problems keep them from getting work done, which is frustrating. All users want is to be able to complete their tasks – they don't care who helps them.
People are engineered to find the easiest solution, and if the easiest solution is talking to a chatbot or using a self-service solution, they'll do it. They don't have to receive human assistance, and they'll prefer the machine variety if it gets the job done better.
"People want the easiest solution, and if it's AI, they'll choose it"
The combination of AI and ITSM is a winner – it delivers faster customer service and satisfies users better. To learn more, read the ebook 7 Reasons Why AI Will Change Everything on Your Service Desk.